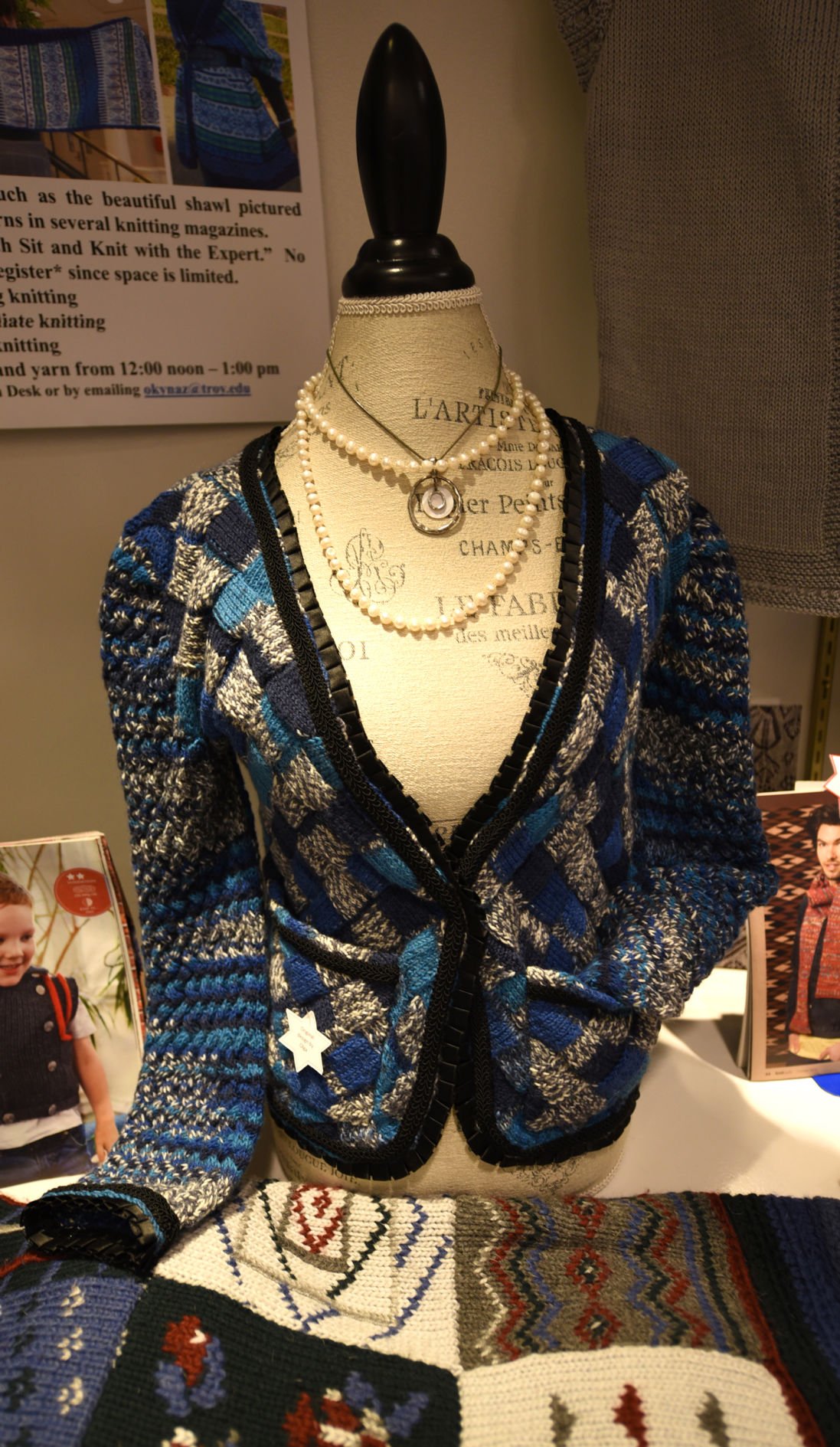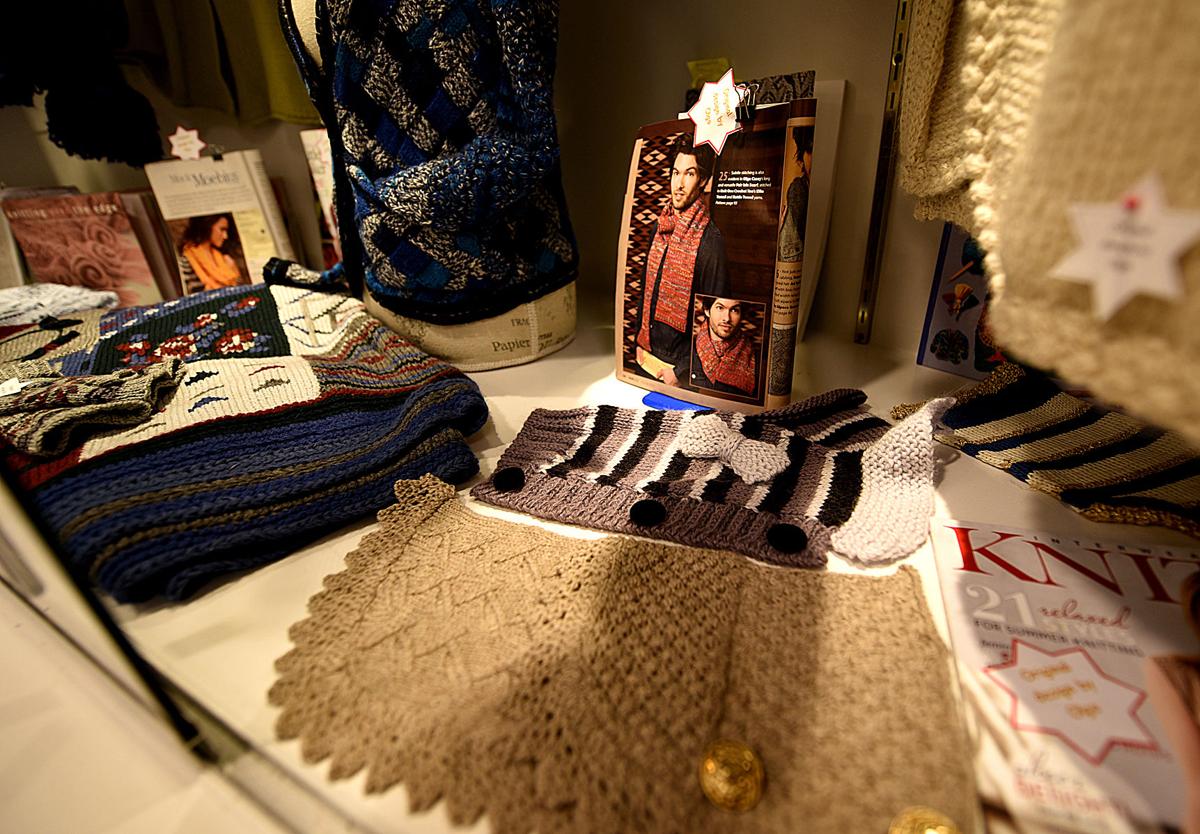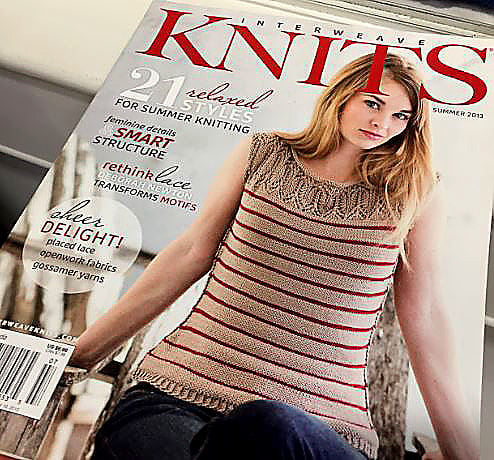 When Olga Casey started knitting at age 8, she turned to a distant relative for lessons. No one in his family knitted. And they didn't know what to make of his desire to learn the trade.
"It's hard to take someone seriously when they're 8," Casey. "No one knits at this age."
She learned to knit and has been knitting ever since. She started out the way many knitting novices start out – she made a scarf. Then she made more scarves. It was "endless scarves," as Casey put it. She brought her hobby with her when she left her native Ukraine in 2000 to pursue a master's degree in library information science at Louisiana State University. She was in awe of all the knitting magazines available with patterns.
Today, patterns created by Casey, who became a US citizen in 2011, have been featured in these same knitting magazines as well as similar magazines published in the UK.
"Before, I could do my own design, but I had never written anything; I just finished them and I forget about them," said Casey, who is the technical services librarian at the Dothan campus of the University of Troy. "Then I thought if I had that many ideas, maybe I could share them with someone else. That way I started writing everything down – everything I was doing, I was writing it.